Yacht
Yacht Management
Yacht Management & Maintenance Services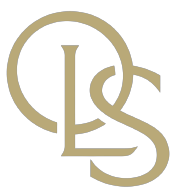 Deal With
Maintenance & Concierge
We Deal With Everything, Both On And Off Your Yacht Maintenance & Concierge
Our expertise ensures peace of mind and a sense of ease that your investments are safeguarded and perfectly maintained.
We provide flexible solutions and dedicated support, 24/7, across the globe. From technical requirements to logistical management, we have all your yacht requirements catered for.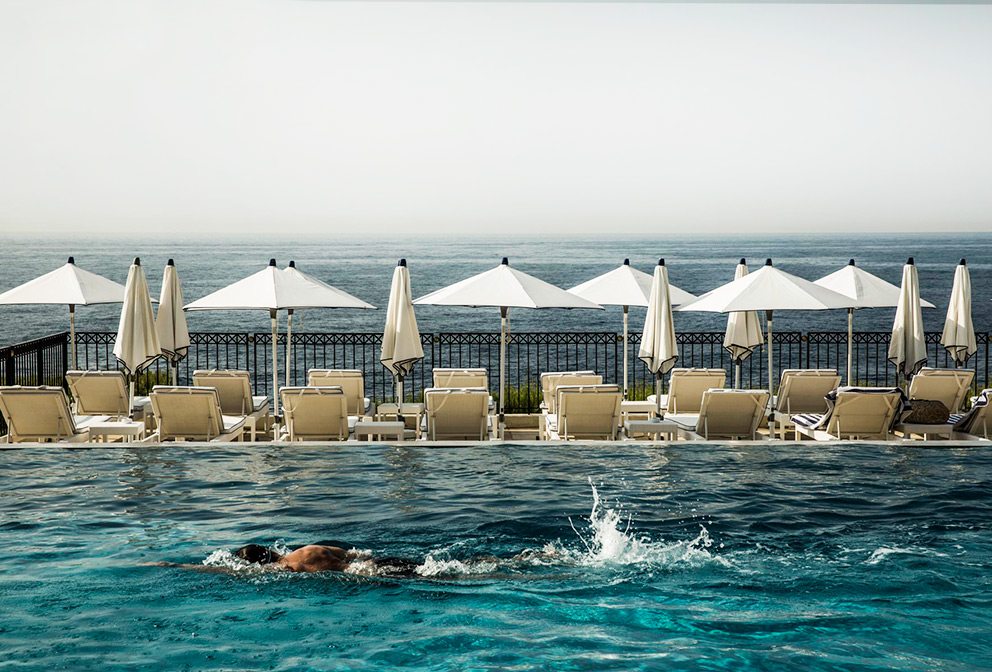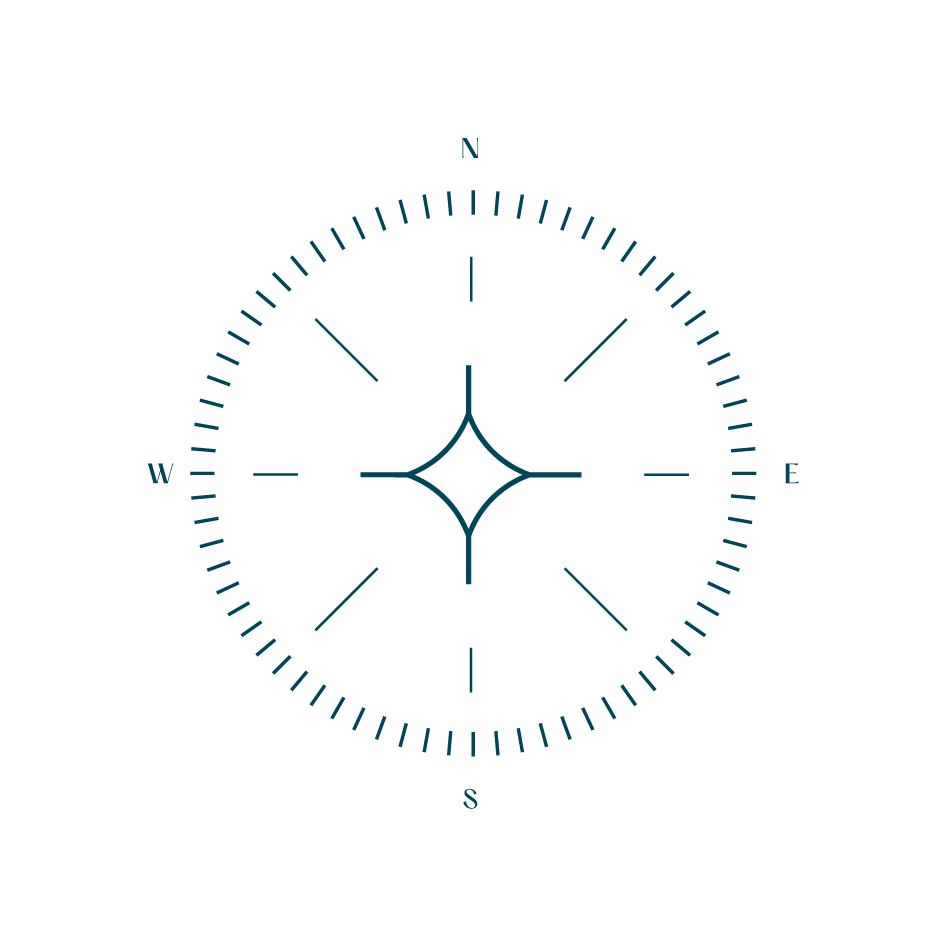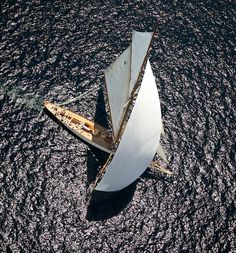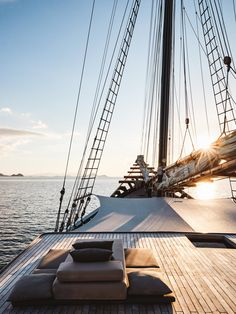 We Create A Personalised Package Based On Your Needs, From Comprehensive Management To A Bespoke Selection Of Services
Accounting
Yacht Management
Yacht Accounting
Together with yacht owners and captains, we forecast, maintain and monitor budgets and financial reporting, giving you direct visibility of all payments.
Yacht
Technical
From technical to logistics, we offer support for your yacht, 24-hours a day, across the globe. We take care of itinerary planning, activities and excursions, based on your preferences. With us, everything is coordinated meticulously for a smooth, relaxing experience.
Yacht
Operations
We take care of provisioning, berthing and fuelling, as well as any other requirements you may have. Our experience has equipped us with the skills required to manage all the daily challenges of running a superyacht. We are committed to the highest level of professionalism and ethical standards. Our personnel are selected for their ability to think on their feet, using a practical approach to problem solving and getting the job done with accuracy and efficiency.
Yacht
Regulatory and compliance
We ensure all certification is organised, updated and maintained consistently to ensure your yacht is always compliant. We oversee audits and ensure that all requirements are met. Thanks to our many years of experience, we can advise you on all policies and procedures that align with ISM/ISPS, MLC, flag stage and class.
Yacht
Safety and security
We provide safety and security services within our management packages as we believe these are integral to all operations on board.
Yacht insurance is covered, and OLS will ensure that you acquire and retain the right cover for both yacht and personnel.
Yacht
Marketing
We offer in-house marketing for all our clients, from design of bespoke marketing collateral to promotion and coverage. We employ both online and offline marketing to drive sales and charter interest.