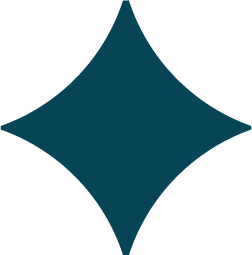 OLS is exactly what we stand for. Ocean and Land Support.
Vanessa and Sarah, friends with a shared passion and drive for excellence, believed that yacht and private home management could be executed in a better way. It was this belief, along with their 25 years of experience in yacht management, that laid the foundation for OLS.
Since inception, OLS has built a reputation for exceptional operational standards. Their bespoke management packages and dedicated, tailored and consistent service has ensured a worry-free, cost-effective and timesaving experience for all their clients, from yacht to private home.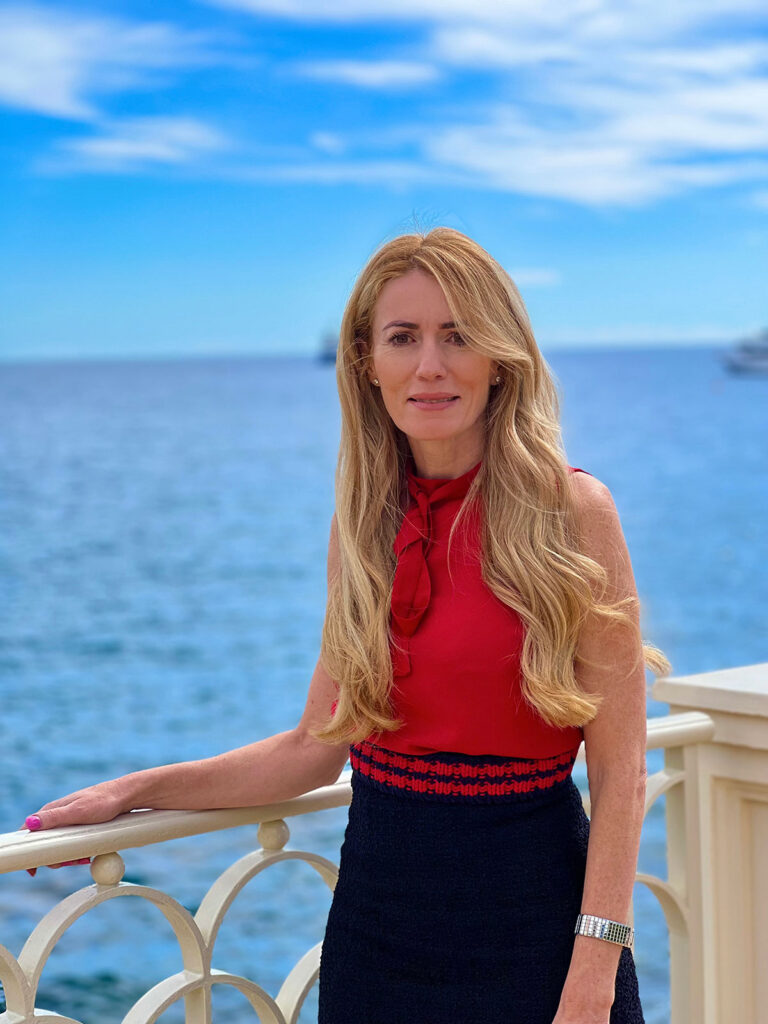 Hi, my name is Vanessa, the owner and founder of OLS. My husband, daughter and I live in a little village outside Monaco. Our family love to travel and meet people from all walks of life. My favourite time of the day is early morning. I enjoy a coffee, listening to nature while reading up on current affairs and spending time with my family.
I grew up in Malta, where my love for the ocean started. I also met my husband there, and this is where our journey working together onboard yachts began. Before this, I studied and qualified as an accountant. I then moved to London as an exciting opportunity came my way to manage a boutique hotel on Pont Street in Knightsbridge. I continued to manage private properties during my time in London. Having worked many years in this luxury market, I found my passion; working alongside my clients to serve and deliver to the highest standard.
The yachting industry is where I was able to fuse my passion for travel and love for working in the service industry. I found my dream job. I worked my way up to Purser, and with over 20 years of experience, I can confidently say I know exactly how to manage the ins and outs of any yacht to our client's expected standard. I am now a proud owner of a company I have worked exceptionally hard on to ensure all my clients and their investments are cared for the way they expect them to be. My management style runs through our company values and ethos.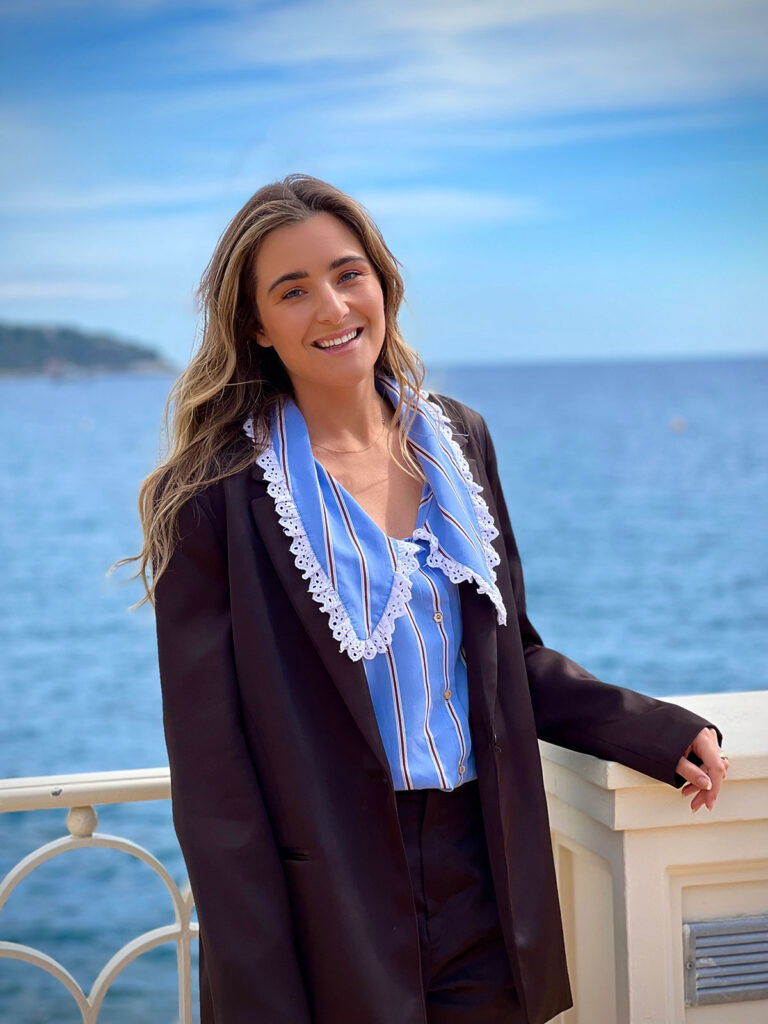 Hello, I'm Sarah, I am a proud partner of what we have built at OLS. I'm passionate about organisation, making a difference and how to better people's lives through communication and personal connections. In my spare time you will find me doing arts and crafts, going for long walks, or sipping on an oat milk latte.
After completing my Postgraduate degree in Marketing and Business, I wanted to travel the world to explore countries and cultures. Through this, I found myself on board a yacht working alongside Vanessa for five years. We built a special working relationship and everything I know today I've learnt from her.
I then moved to London, I wanted to explore the opportunities a city like this could offer. It was here where I found a deep love for interiors and property. I spent five years working for one of London's top interior design firms managing and executing multiple high-end procurement projects across geographies. From London to Dubai, Los Angeles and Kuwait, projects ranged from residential, contract and hospitality.
What I love most about OLS, is having the opportunity to work closely with our clients and partners to build lasting trusted relationships. I am constantly reviewing processes, finding new technologies and looking to the future to bring about significant change within the industry.