Private Home Management Service
Leave your Home to most trusted Private Home Management Agency
We adopt a hands-on approach to the management of your private home.
Your requirements are meticulously noted to ensure peace of mind and an experience of relaxation and luxury. Your home maintenance package will be co-created with our team to meet your specific management, maintenance and security requirements.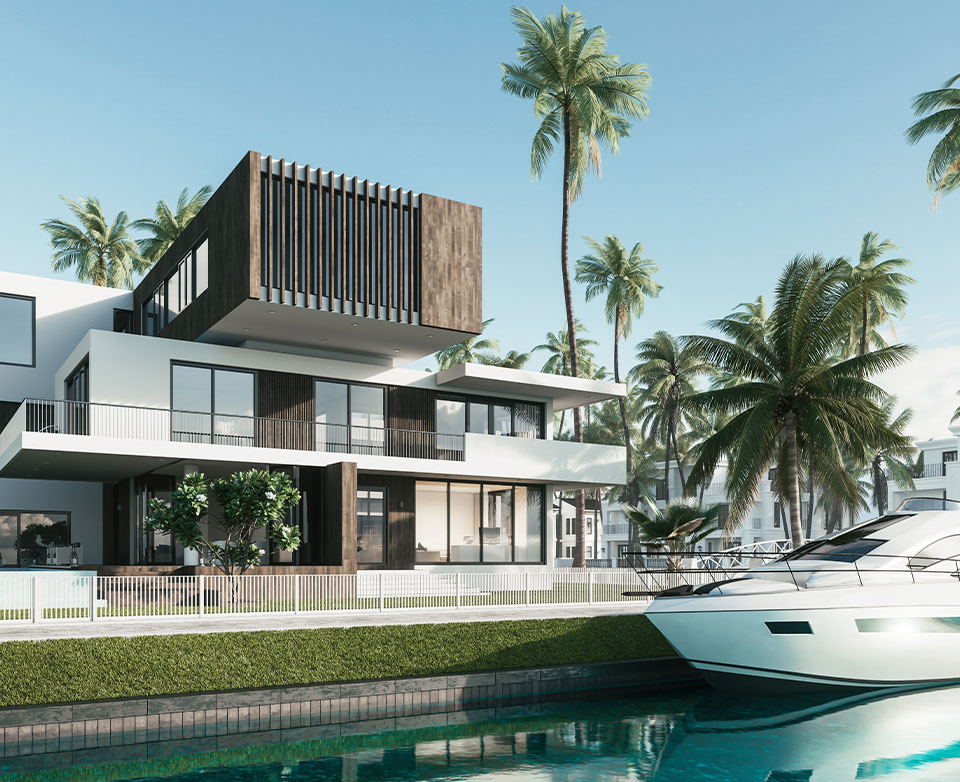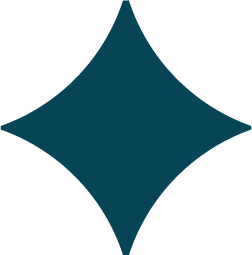 We create a personalised service package based on your day-to-day maintenance & management needs.
We oversee management of your home from start to finish, on time and on budget. Our attention to detail helps reduce wear-and tear breakdown, resulting in reduced running costs.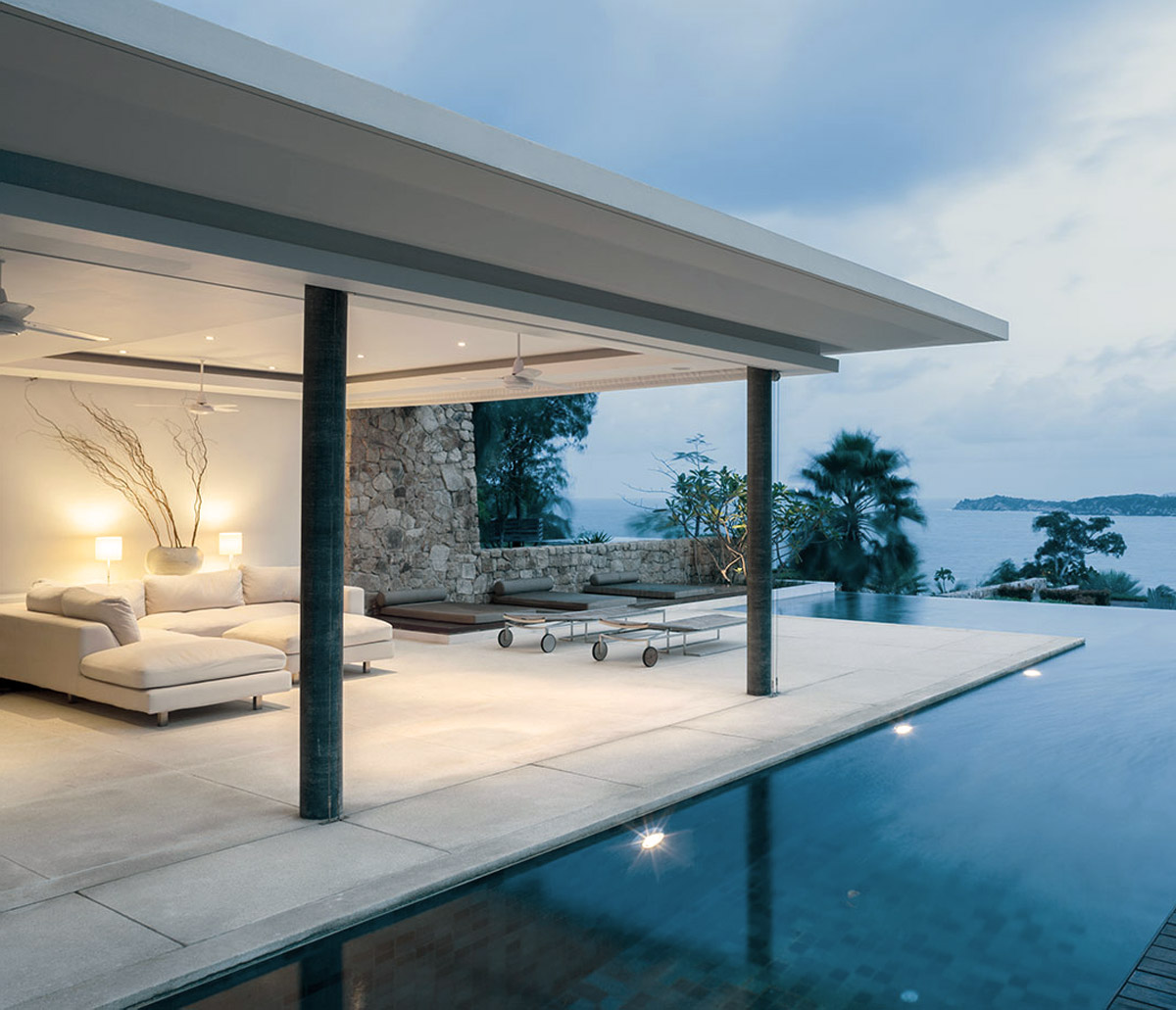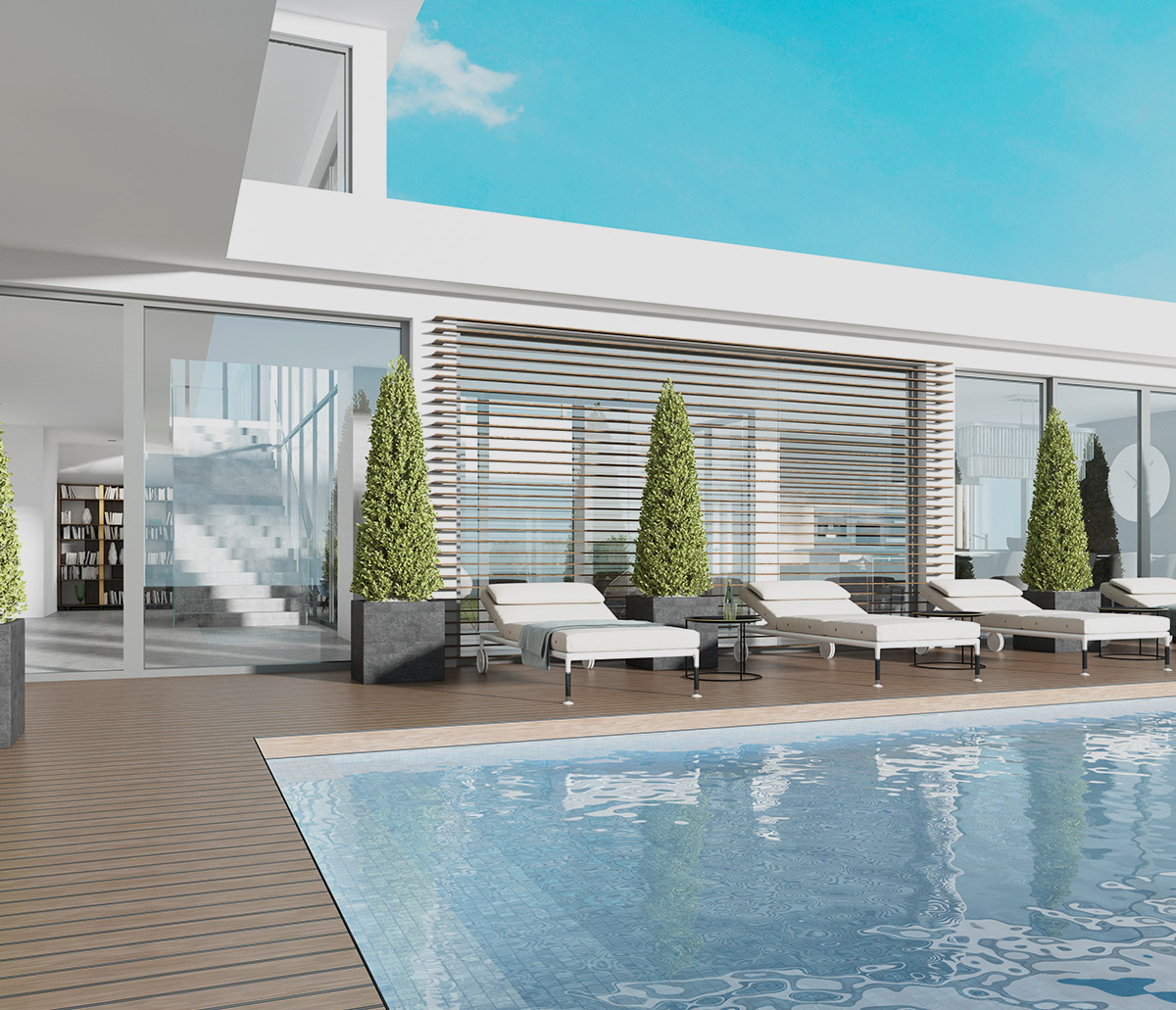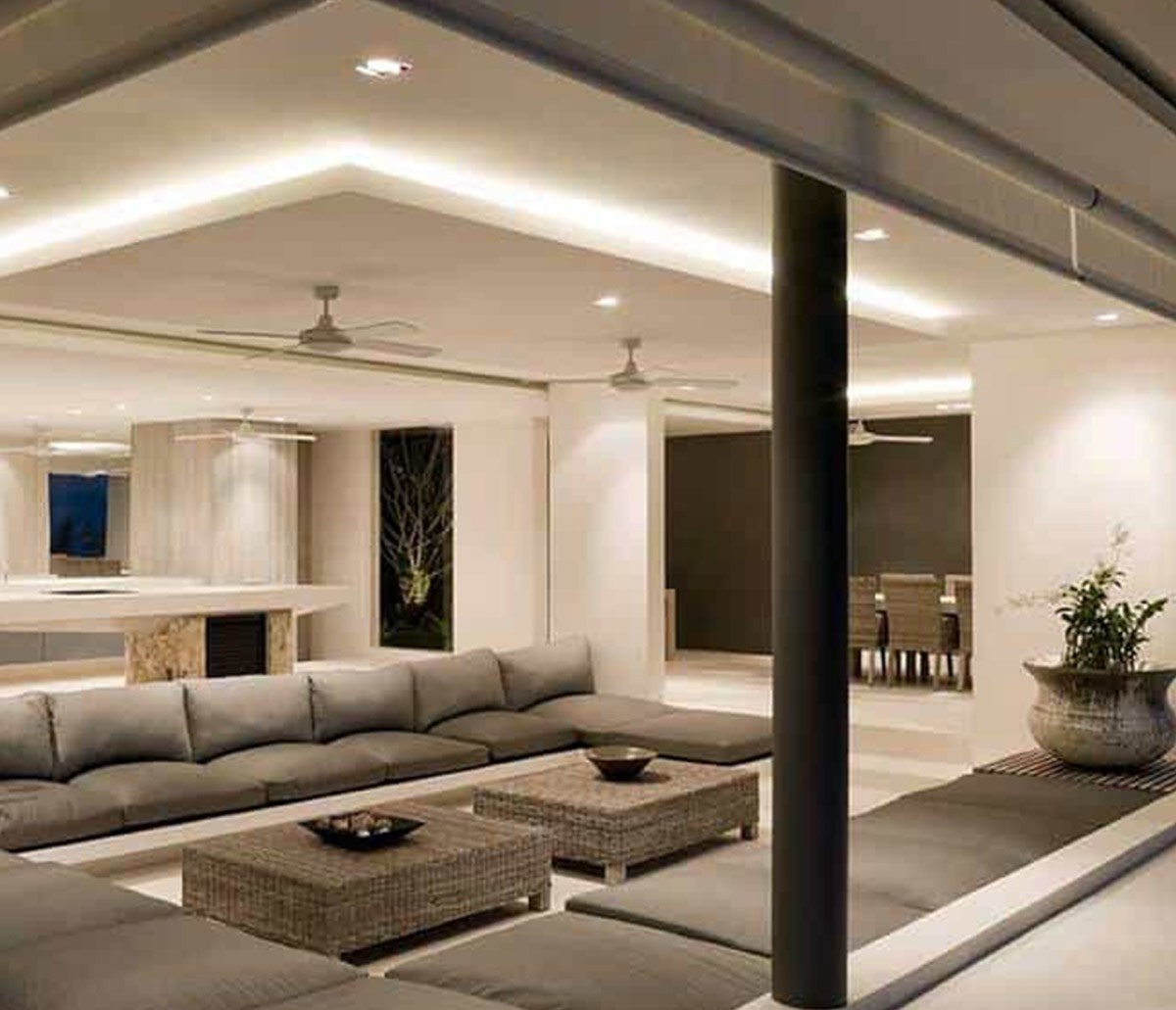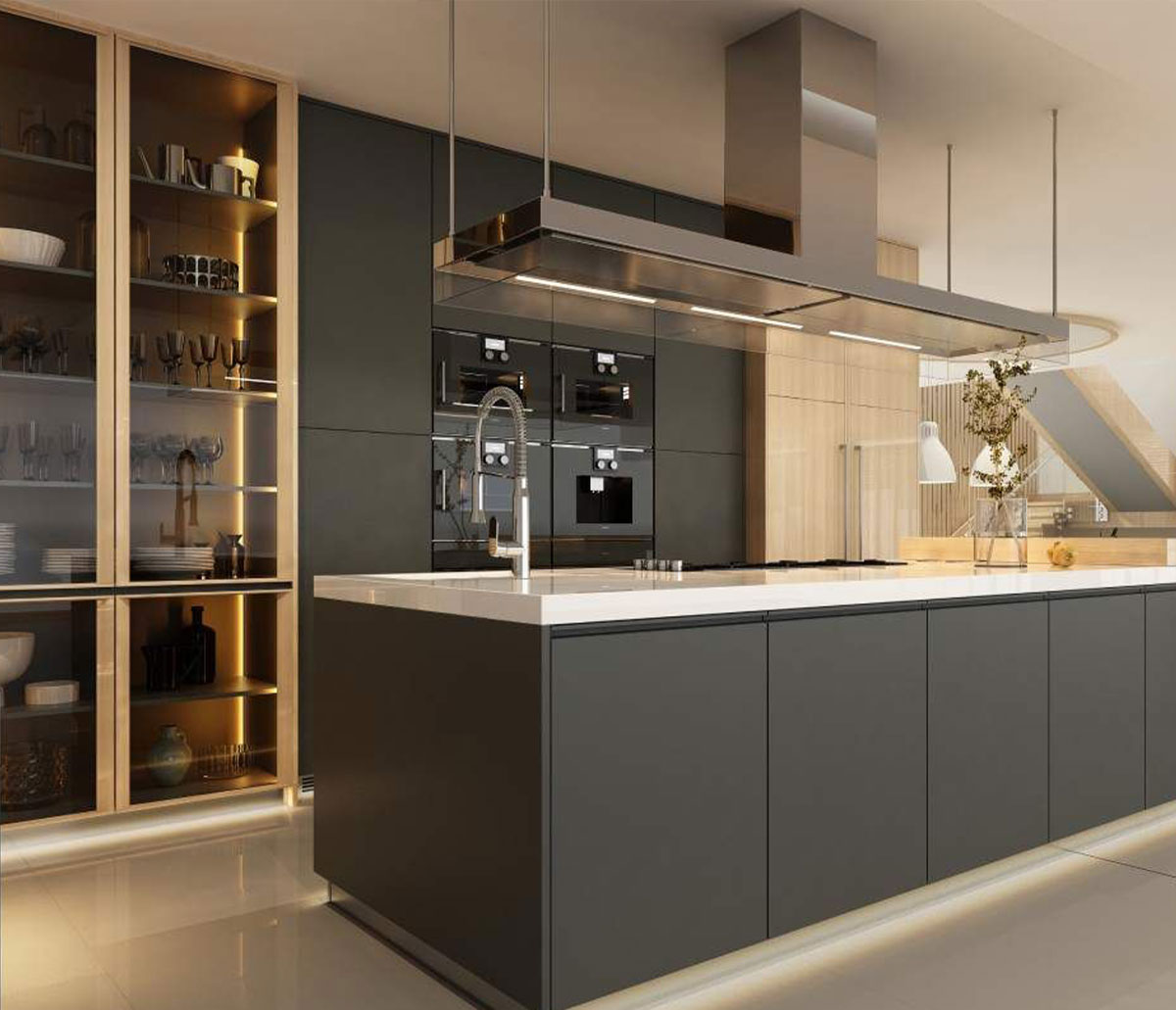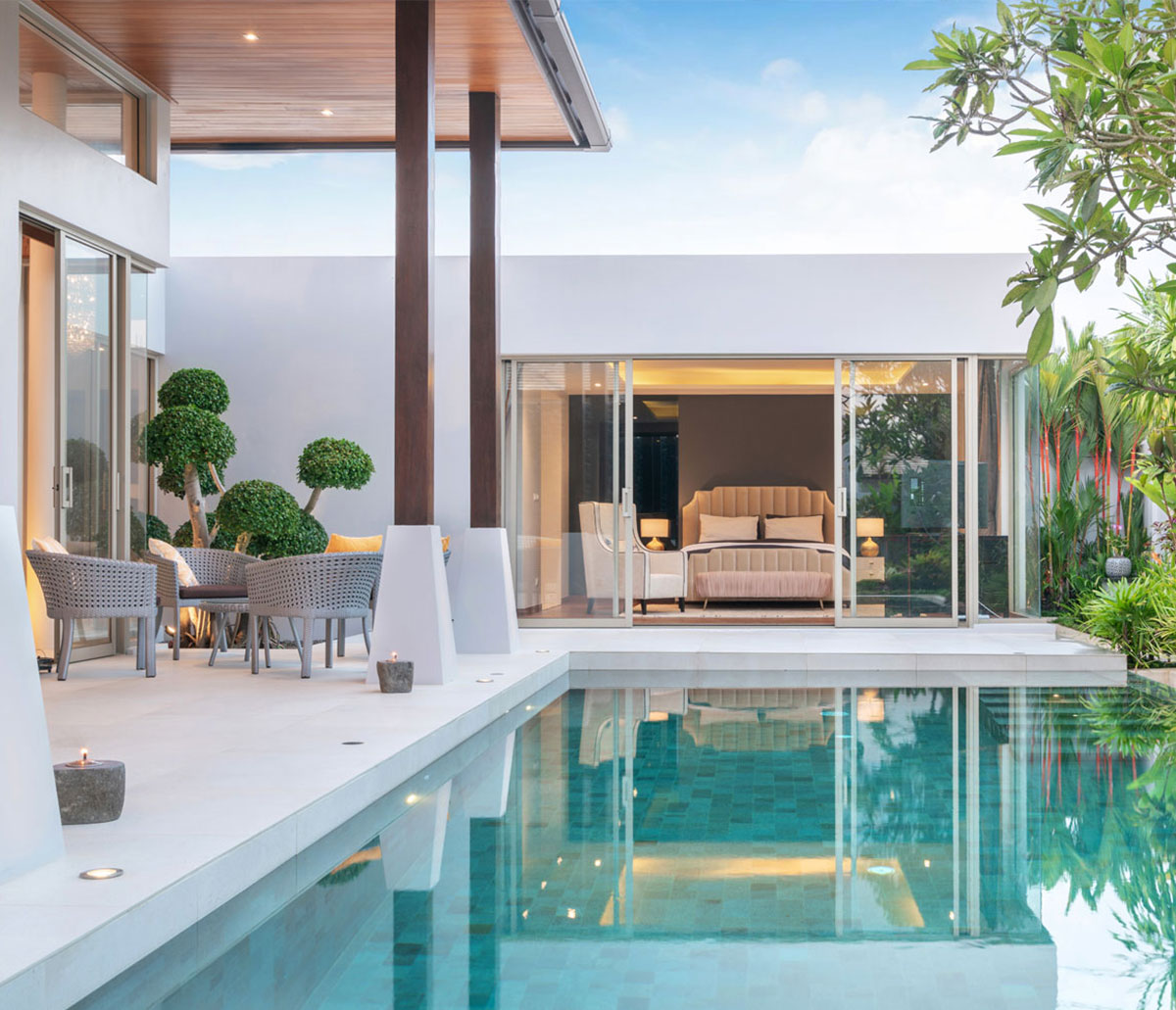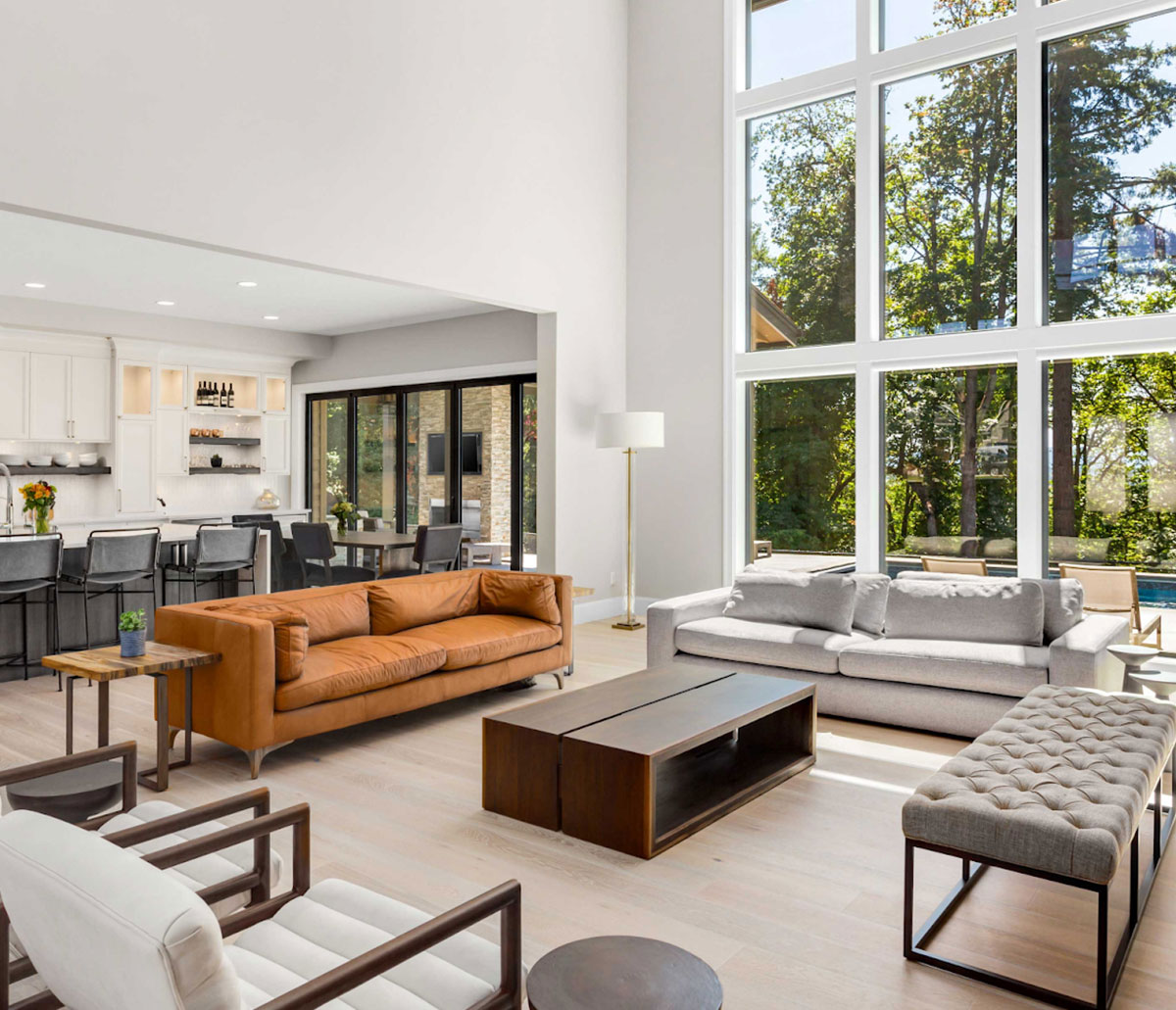 We conduct maintenance of equipment as well as replacement of breakages within the house. From daily repairs to full upgrades, every corner of your home is supervised and quality controlled. Your home will be serviced by qualified and evaluated tradesmen from our affiliate network of personnel. An agreed on schedule of planned maintenance ensures that your home runs smoothly. Everything from plumbing and appliances to furniture and swimming pools are kept fully operational and in peak condition.
By getting to know your property inside and out, we can keep you and your home safe and secure. Your property is inspected and monitored, with regular reports sent to keep you updated and reassured.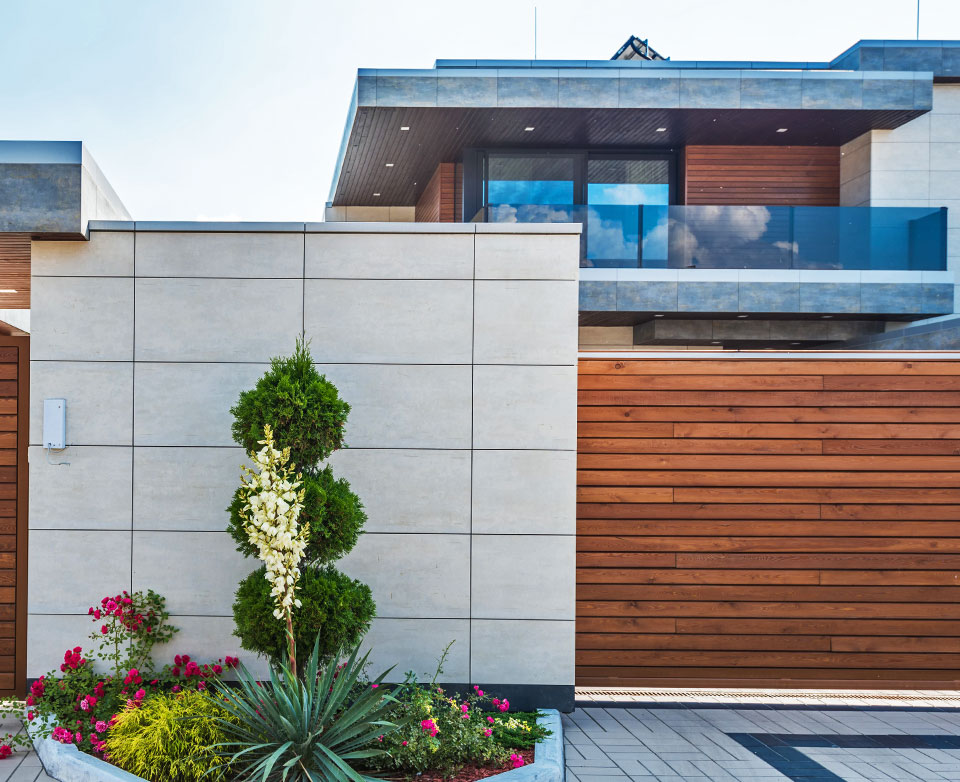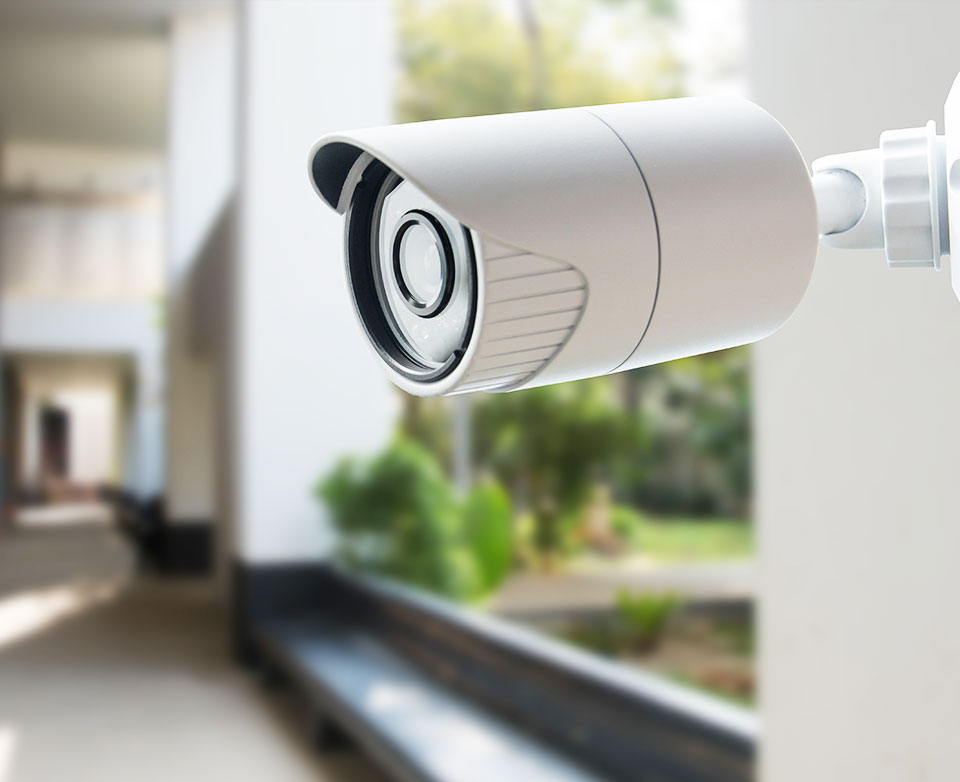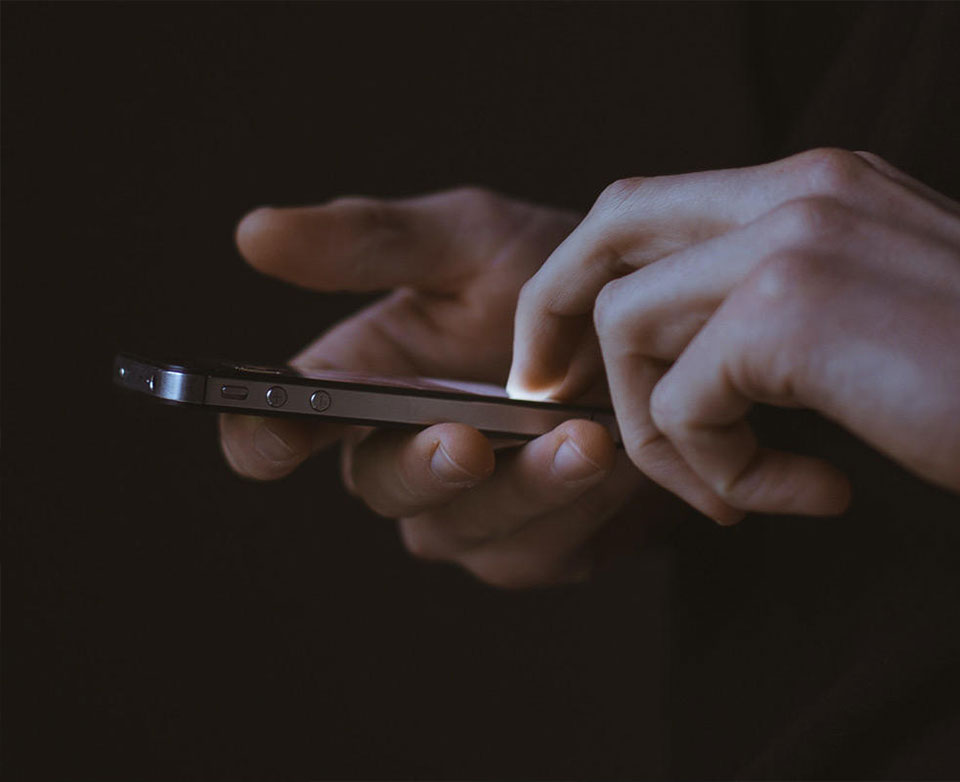 Provisioning and preparing
We take note of your requirements and preferences so that your home is ready for you to enjoy from the moment you arrive.
Fridges and cupboards are stocked, and all necessary shopping is done prior to your arrival. We clean your property from top to bottom so that you arrive to a pristine home. We provide all personnel you may need, from private chef to personal assistant, cleaners and servers.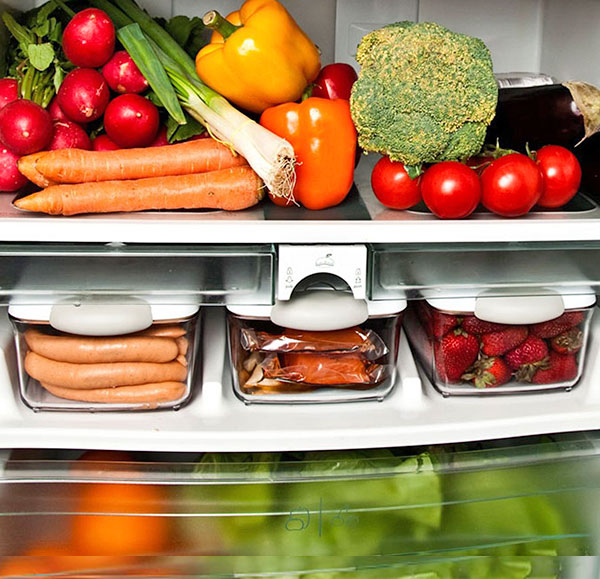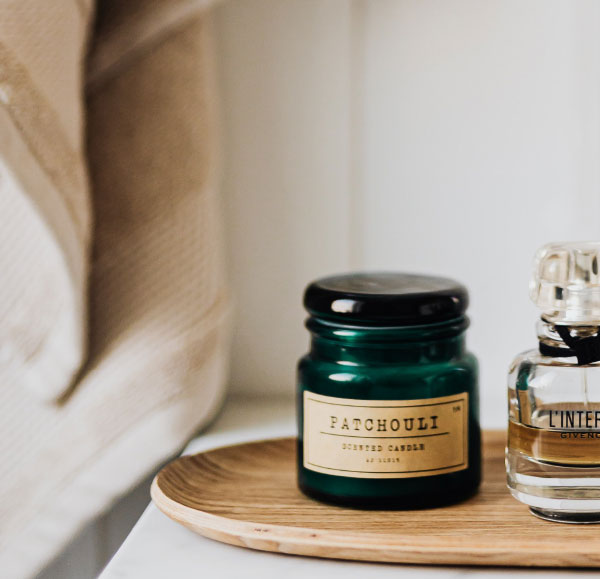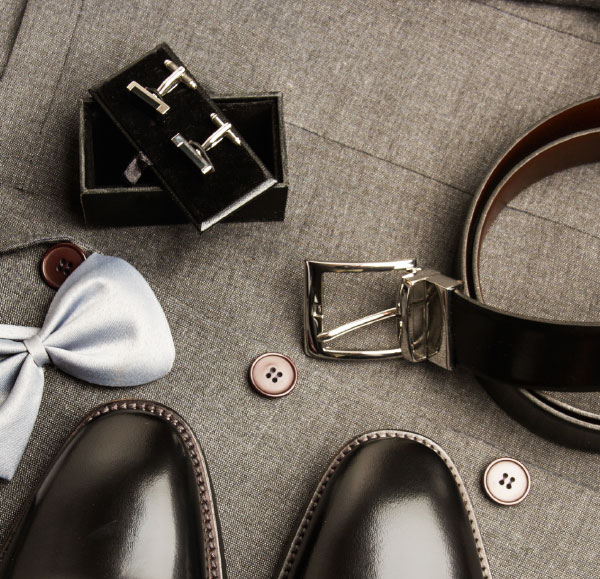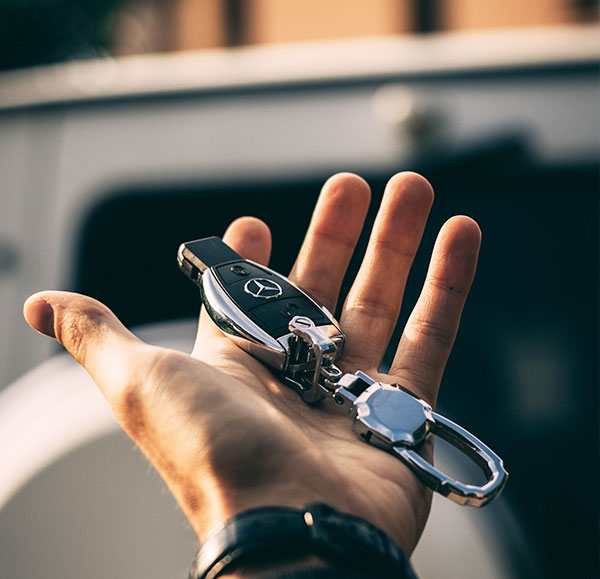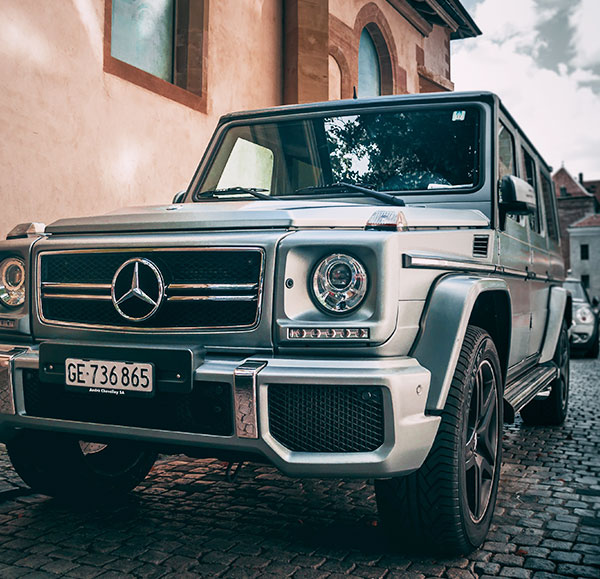 We will service and refuel your car, delivering it to the airport or providing a driver for a more relaxed journey. Licensing and services are taken care of. 
Small tender and water toys support and servicing
From preparing and putting your tender back into the water on your arrival to storing it after the season, our continued support and services ensure your boats, canoes, surfboards and sups, as well as all safety equipment, are checked and maintained. We can secure mooring and supply both captain and crew if needed.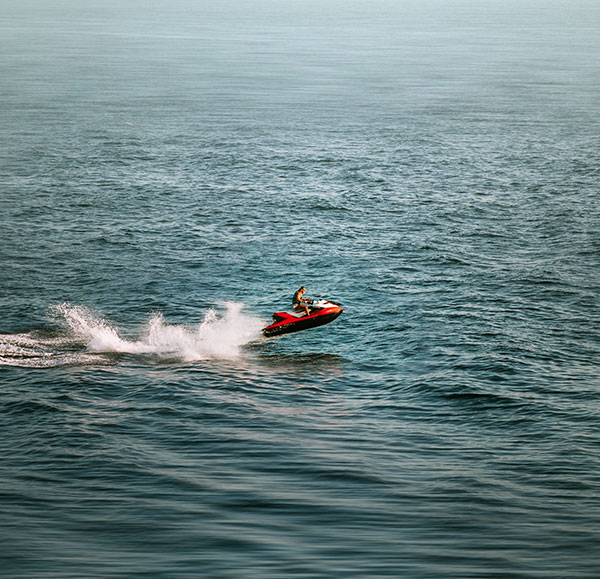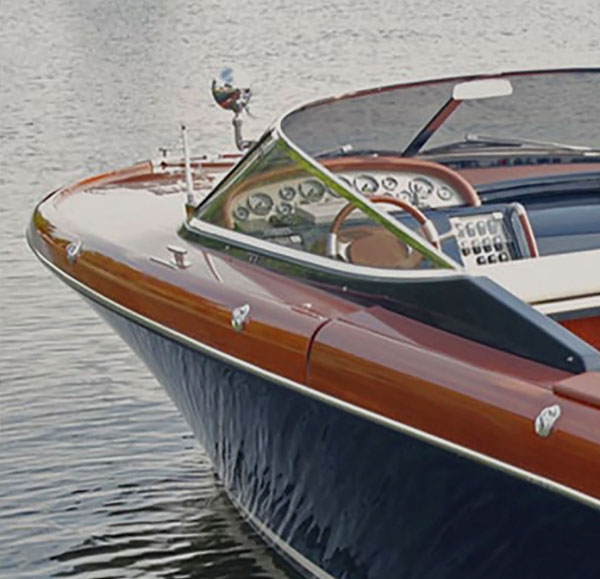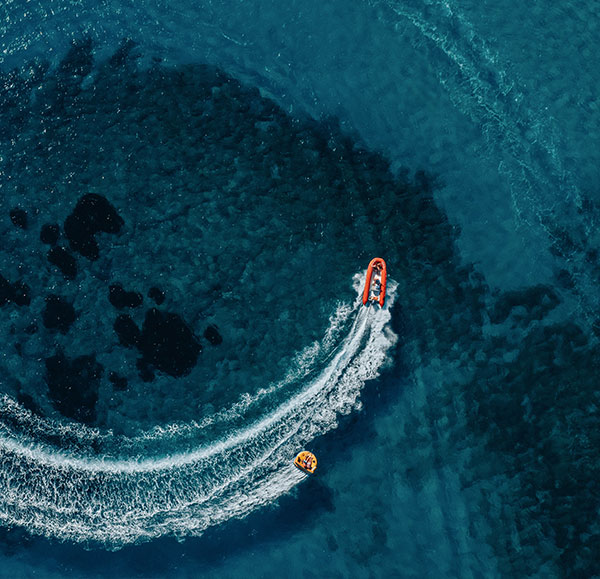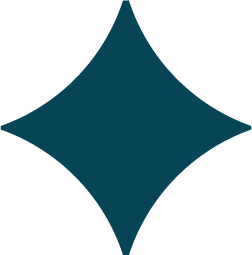 Contact us for a tailored package to suit you